SANTA PICK ME!
to be given away Wednesday Nov. 26th
You can


WIN


this card
by emailing me at

winacard@gmail.com

just type

"I WANT TO WIN"
in the subject line.

Thanks so much for entering! Include your name so I can post it on my blog if you win.
(just copy email address and paste into the "to" of your email)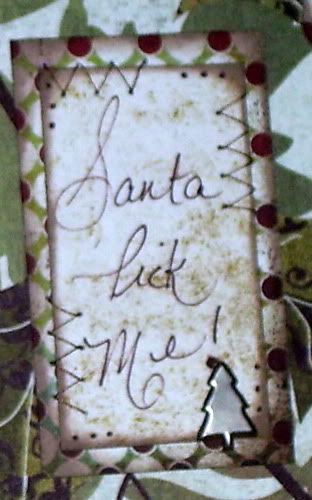 close up
close up
side view
Thank you for entering... I love it when lots of people enter!!